Plant ferments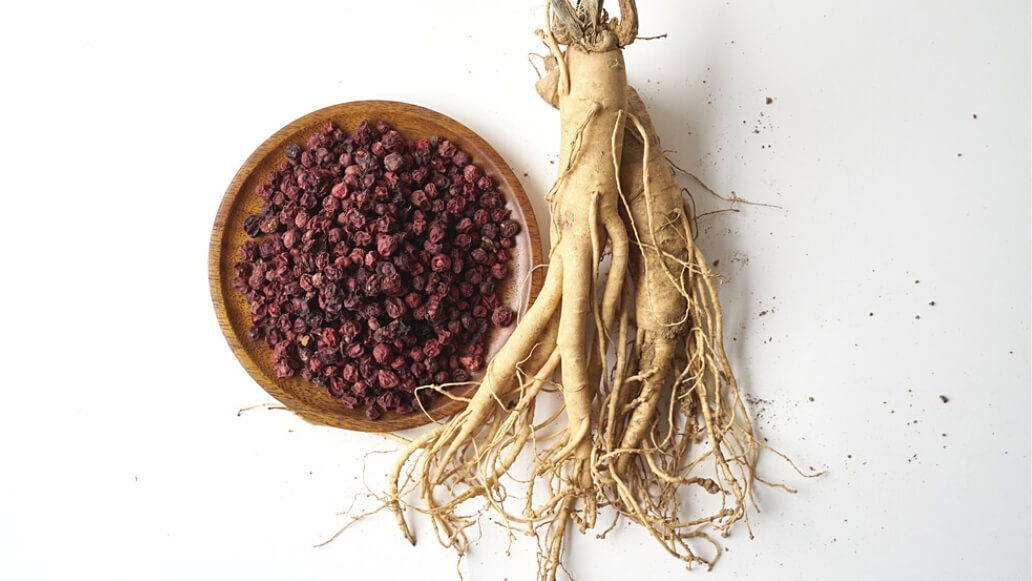 VEGETABLE FERMENTS -
THE MOST NATURAL BEAUTY BOOSTER
ONE OF THE MOST EFFECTIVE TRENDS IN THE BEAUTY SECTOR IS
FACIAL CARE BASED ON VEGETABLE FERMENTS
This trend has its origins in Japan and South Korea, where ginseng, rice, herbs, flowers and various roots have been mixed with cell cultures for centuries become to ferment.
There is more to this process than just a beautiful tradition. This achieves a concentration of natural ingredients that is at least three times higher and the effectiveness of the respective product is significantly intensified. In addition, the antioxidant properties are significantly enhanced. Cosmetics based on plant ferments are also extremely well tolerated and, with regular use, reduce various types of skin irritation, both on dry and impure skin.
Facial care with plant-based ferments is particularly recommended for mature skin over 35. Several independent studies have shown that due to the extremely high concentration of antioxidants, products with fermented red ginseng, fermented soybean extract or fermented rice have a better anti-wrinkle effect than products with the same ingredients in a non-fermented state.
There is another advantage that speaks for fermentation in the manufacture of cosmetics. Microorganisms are perfect helpers when it comes to naturally producing ingredients that used to kill animals. Apart from the fact that animal ingredients in cosmetics are very controversial, they have been proven to cause allergies. There is also a risk of transmitting pathogens.
Hip urban premium brands such as Eath Library, Hanisul or DeOklm like to use fermented herbal ingredients in some of their products. Thus, this wonderful tradition is not only kept alive, but redefined. With the possibilities of modern research, the process is constantly being optimized so that the products with ferments are more effective than ever.

DISCOVER OUR CARE RECOMMENDATIONS
BASED ON VEGETABLE FERMENTS